Congratulations on your new baby!
Breastfeeding is good for both mummy and baby, However, breastfeeding may not be that easy for everyone.  
The initial 2-4 weeks is frequently a stressful period for a new mummy. You have just delivered, and need to recover from the childbirth. The vaginal/perineal area feels sore, there is on-off bleeding, bowel movements may be difficult. Some feel very hot and sweaty all the time. The body goes through major changes, and it doesn't go back to what you remember, but instead changes into a "new normal". For some mummies, it can be overwhelming. 
Emotionally, most of the attention goes to the new baby, so the mummy may feel neglected. Together with the hormonal changes, it is normal to feel the blues. We must be mindful that the blues don't get any worse and become depression.
Be kind to yourself: Don't have unrealistic expectations, don't blame yourself for not being able to breastfeed. No need to internalize guilt when you feel that you don't want to do it anymore. It is a personal decision, and it's good to give yourself (and the baby), 6-8 weeks to learn each other's feeding style well, before the sweet spot of breastfeeding may happen. Consider seeing a certified lactation consultant, who work closely with a breast doctor to provide each mummy with a smooth transition in her breastfeeding journey.
There are different severities of breastfeeding complications: engorgement, blocked ducts, mastitis, milk blisters, galactoceles and abscesses. Massage alone is not able to resolve all of these problems. 
Come and discuss your concerns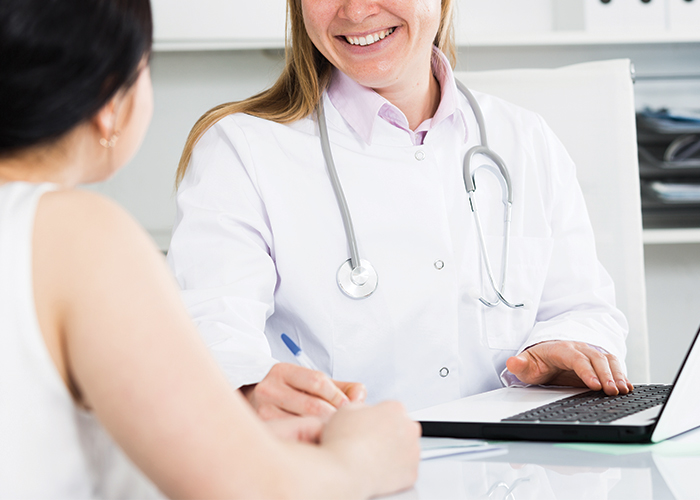 If requested, Dr Tan Yia Swam will recommend other healthcare providers for the following conditions, after checking that you and your breasts are in good health: